Cover Reveal: Dropped Third Strike
May 27, 2016
We are delighted to reveal the cover to the first book in Micah Chaplin's Portland Pioneers series.

Kate Marks is hitting it out of the park as general manager of the Portland Pioneers. Her childhood friend Reid Benjamin is struggling to hit anything at all and, as a result, has suddenly found himself out of a job. When Kate hires him as hitting coach for the Pioneers, she's determined to keep everything strictly professional, but she has underestimated Reid's charm. His proximity has forced her to face a past she would rather forget. Reid wants another chance, but Kate isn't convinced he's changed his game.
Dropped Third Strike is self-published adult romance and will be available from Amazon (click here to learn more) from the 6th of June

Micah K. Chaplin is an Iowa girl with a passion for writing, live music and Texas Rangers baseball. Sometimes the three loves combine.
Earned a bachelor of arts degree in mass communication from Buena Vista University in 2002. Published her first novel in 2003. To learn more about Micah check out her social media accounts: Website (here),Twitter(here), Facebook(here) or her Goodreads author page (here).
You May Also Like
April 27, 2023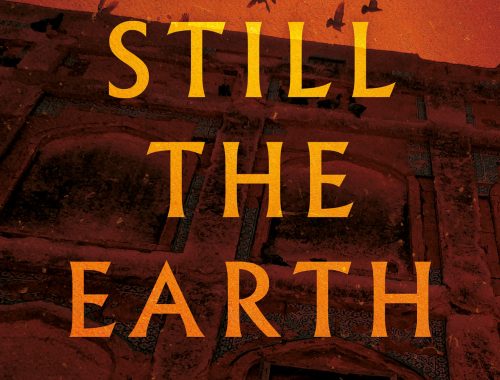 April 25, 2023