Drawing With Light
February 16, 2015
Julia Green

Kat and Emily have grown up without their mother for almost as long as they can remember. And now Dad is with Cassy and they all muddle along together well enough – even though they are living in a cramped caravan while their new house is being renovated. Then Cassy and Dad tell them that Cassy is pregnant, and everything seems to shift. Emily feels a new urge to find her own mother. How could she have left them the way she did? Never writing to them? Not communicating with them? And as Emily begins her search, not knowing what she will find, she is at the same time embarking on a new relationship of her own, that of her romance with Seb. This is an evocative and finely drawn novel about family relationships, in particular that of mother and daughter, and the shifting emotions of a teenager trying to make sense of her family and her world.
What were your initial thoughts on the book?
Having read Bringing the Summer by Julie Green and quite enjoying it, I decided that I would give another of her books a try so when I saw Drawing the Light in audiobook format at the library, I instantly took it out. The story is very easy to get into and I found it to be quite interesting and entertaining. The narrator, Julia Green herself, had a very melodic voice that was easy to listen to and helped to make the story more enjoyable.
What was your favourite aspect?
One of my favourite things, by far, about this book was the beautiful, almost lyrical, writing. Julia Green depicted moments and scenes in her book very well and made it really easy to both picture and feel. There was such an atmosphere to the writing. I don't know if this was enhanced by the audiobook or not but I truly loved how it made me feel throughout. I will definitely be reading more books by Julia in the future as I just love her writing style so much.
Who was your favourite character and why?
I swear I say this every time but my favourite character was the main protagonist, Emily. Her journey being the main focus of the story helped to make her an interesting and intriguing character. Emily is a curious person, she isn't sure of herself but wants to be. She's surrounded by people who seem to know what they want and it makes her feel a little lost at times. Another reason Emily is my favourite is because she was the strongest character. I found the minor characters to be a little irritating at times and I especially disliked her sister. But Emily more than makes up for them.
Would you recommend this book?
I think that if you're looking for a beautiful, lovely story then I would recommend this book. However, I did have a few problems with the story, such as frustrating characters and moving too fast at the end, so I wouldn't recommend it to someone who wants a deep emotional read that could change their lives. But I also think it is totally okay that this book isn't completely life-changing. I like that this book was a simple and easy read that you can just dive into. It's perfect as a lighthearted book to make you feel good about yourself and life in general.
Summarize in one sentence. (Verdict)
Drawing the Light is a lovely, interesting read about a girl who is finding herself.
Publisher: Bloomsbury UK
Publication Date: March 2010
Format: Audiobook
Duration: 5hrs 45mins
Genre: Romance, Contemporary
Age: YA
Reviewer: Faye
Source: Borrowed
Challenge: None
Reviewed by Faye
You May Also Like
April 27, 2023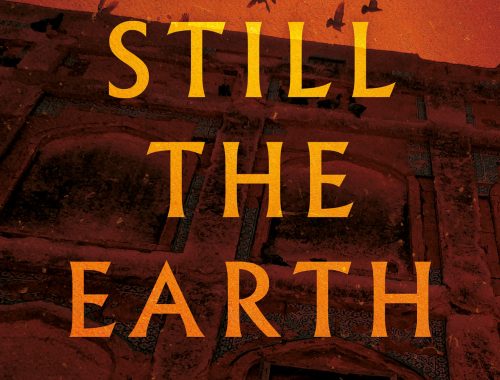 April 25, 2023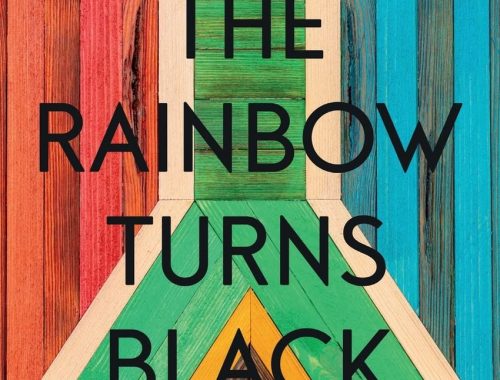 November 25, 2022