Finish It February: Caroline's Goals
January 31, 2015

I really loved co hosting the inaugural Finish It February, A month-long event dedicated to reading unfinished books and series.
I found the whole experience, from co creating the challenge, publicising it through social media and discovering new blogs through to prioritising my TBR for me, rather than for publication dates, very positive and invigorating as a blogger and reader.
Last year I read four books and finish three series, making a small but satisfying dent in my personal TBR pile. Given the recent changes in my personal circumstances my goal for Finish It February 2015 is to (exactly) match this modest success.
Read Faye's personal goals for the challenge over at A Daydreamers Thoughts (here).
To sign up for this fun-filled event, all you need to do is add your link to the linky post below. If you wish to write a sign-up post, we would be incredibly grateful but it is not mandatory to join the event. You do not have to have a blog to participate, feel free to link to your twitter (#FinishItFeb) or facebook!


Posted by Caroline
#FinishItFeb



or



You May Also Like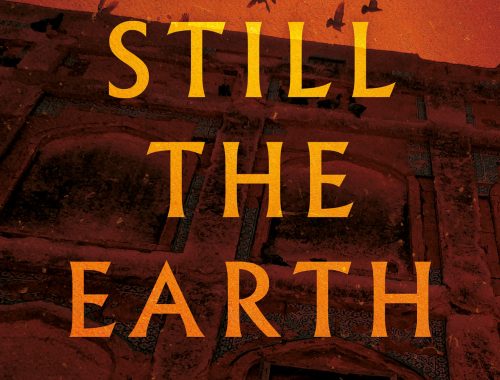 April 25, 2023
April 27, 2023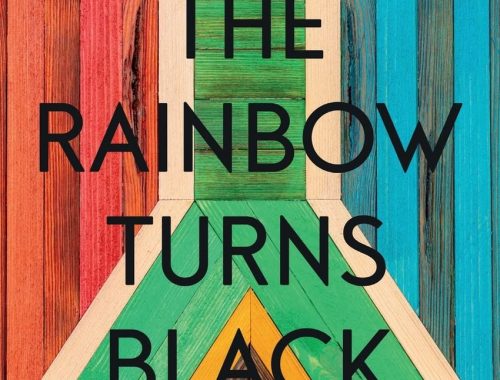 November 25, 2022