Finish It February: Week Two Roundup
February 14, 2014

Personal Target: Finish/get up to date with four series
Books read this week: One
Total books read: Two
Series completed for challenge: One
Currently reading: The Bitter Kingdom by Rae Carson (The Girl Of Fire and Thorns #3)
General feedback:
I have had a really busy week, a combination of house improvements and an assessment at work to study for, so I have not managed to read as much as I had hoped.
I am keeping my fingers crosses for a quieter and more productive (reading) week.
In her sign up post Julianna shares the reasons why she has so many unfinished series.
Into The Still Blue by Veronica Rossi

Their love and their leadership have been tested. Now it's time for Perry and Aria to unite the Dwellers and the Outsiders in one last desperate attempt to bring balance to their world.
The race to the Still Blue has reached a stalemate. Aria and Perry are determined to find this last safe-haven from the Aether storms before Sable and Hess do-and they are just as determined to stay together.
Meanwhile, time is running out to rescue Cinder, who was abducted by Hess and Sable for his unique abilities. And when Roar returns to camp, he is so furious with Perry that he won't even look at him, and Perry begins to feel like they have already lost.
Out of options, Perry and Aria assemble a team to mount an impossible rescue mission-because Cinder isn't just the key to unlocking the Still Blue and their only hope for survival, he's also their friend. And in a dying world, the bonds between people are what matter most.
In this final book in her stunning Under the Never Sky trilogy, Veronica Rossi raises the stakes to their absolute limit and brings her epic love story to an unforgettable close.
One of the best things about reading a series late is that you get to avoid all of the angst associated with waiting for the next instalment. The very next day after finishing Through the Ever Night, I dove straight back in to Aria and Perry's world.
The Third and final instalment of the Under The Never Sky Trilogy was everything that I had hoped it would be. It managed to maintain the energy and pace of the earlier books and develop the story further, while still remaining true to the characters we have grown to love.
I particularly enjoyed the interactions between the "Savages" and "Dwellers" which not only highlighted how far our our protagonists had been changed by their experiences since Under The Never Sky, but also showed them utilising their experiences (particularly those from Through The Ever Night), to aid the unity of their group.
Verdict: An excellent end to a fantastic series!
Publisher: Harper Collins
Publication Date: January 2014
Format: Hardback
Pages: 400
Genre: Dystopian, romance
Age: YA
Reviewer: Caroline
Source: Own copy
Challenge: Finish It Feb
To learn more about Finish It Friday and to join in visit our link up post here. To follow the challenge on Twitter search for #Finishitfeb
Posted by Caroline



You May Also Like
April 27, 2023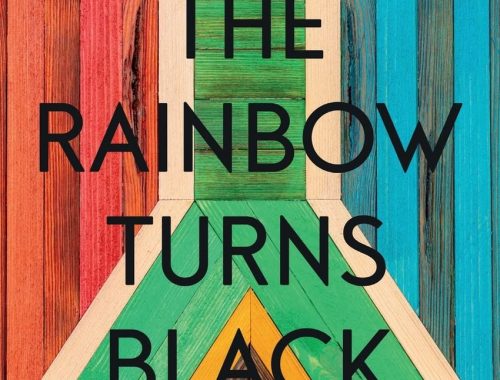 November 25, 2022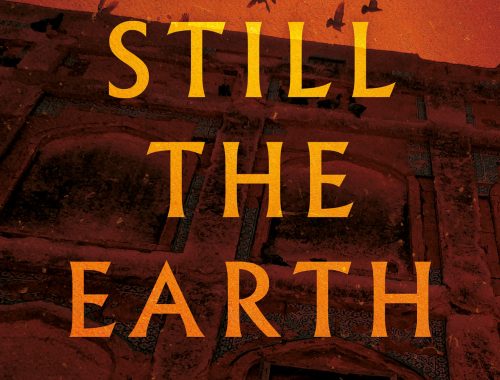 April 25, 2023