The Geography Of You And Me
January 31, 2014
Jennifer E Smith

For fans of John Green, Stephanie Perkins and Sarah Ockler, THE GEOGRAPHY OF YOU AND ME is a story for anyone who's ever longed to meet someone special, for anyone who's searched for home and found it where they least expected it.
Owen lives in the basement. Lucy lives on the 24th floor. But when the power goes out in the midst of a New York heatwave, they find themselves together for the first time: stuck in a lift between the 10th and 11th floors. As they await help, they start talking…
The brief time they spend together leaves a mark. And as their lives take them to Edinburgh and San Francisco, to Prague and to Portland they can't shake the memory of the time they shared. Postcards cross the globe when they themselves can't, as Owen and Lucy experience the joy – and pain – of first love.
And as they make their separate journeys in search of home, they discover that sometimes it is a person rather than a place that anchors you most in the world.
This book has been a bit of a first for me, not the weeks (and weeks) of stalking twitter and Netgalley in anticipation of the review copy release, not even the squealing excitement on receiving an approval email, but my total inability to wait.
Ordinarily I organise my To Be Read (TBR) pile and therefore my reviews, by date of publication, aiming to post in the two weeks preceding or following publication date. However, on this occasion I succumbed to the temptation of instant gratification and devoured this gorgeous book within days of receiving it, abandoning my carefully planned January TBR in the process.
It is not my intention to torment you, dangling this gem before you, when it is still two whole months out of reach. It is simply that as far as this author, and that synopsis, is concerned, I am without willpower, and I simply COULD NOT WAIT and what is more, I feel no remorse.
There is always a real concern when starting a book with such high expectations, in this case based on previous experience of Jennifer E Smith novels and my own hyped anticipation of the release. Fortunately, Jennifer's books just get better and better, and The Geography Of You And Me lived up to everyone of mine.
Jennifer E Smith is the Queen of serendipitous meetings, palpable chemistry and the kind of sparkling, witty dialogue and verbal sparing, that I can only imagining participating in (Why is it that you can only think of the perfect verbal comeback, when you relive the experience, hours too late?). Added to this is Jennifer's refreshing perspective on family relationships( read more about it in my This Is What Happy Looks Like review here), an inspiring and beautifully written dual narrative (I have highlighted lots of large passages to re-read at my leisure) and travel, lots and lots of travel, and you are left with the perfect, feel good contemporary escapism.
After their fortuitous meeting and magical night together where they experienced an immediate, undeniable connection, Lucy and Owen actually spend most of the book apart and very little of the book is actually dedicated to maintaining that connection. Never-the-less there was this overwhelming feeling of togetherness and of being on the same wavelength, that you always felt the presence of the other and the influence of that night, and so it never felt as though the couple were truly apart.
While Lucy and Owen's story wasn't exactly as I had envisioned it, I imagined something similar to the email exchanges at the beginning of This Is What Happy Looks Like, I spent the duration of the book with a big, goofy grin on my face.
I have now been left with an over whelming desire to re read all of my Jennifer E Smith collection, but before indulging in her back catalogue, I'm going to slide back the progress bar on my ereader and and revisit with Lucy and Owen in NYC in that elevator- Sorry February TBR!
Verdict: An easy to read, happy making, hug of a book.
Reviewed by Caroline.
Publisher: Headline
Publication Date: April 2014
Format: eARC
Pages: 357
Genre: Contemporary romance
Age: YA
Reviewer: Caroline
Source: Via Netgalley
Challenge: None
You May Also Like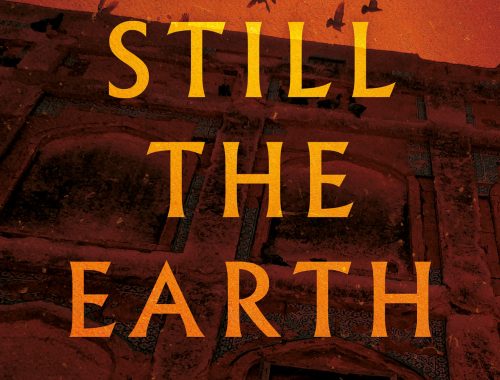 April 25, 2023
April 27, 2023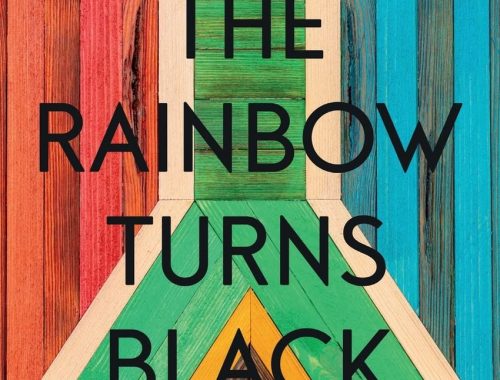 November 25, 2022