Self Published Sunday: The Broken Destiny Excerpt
October 14, 2012
This week Big Book Little Book Welcomes Carlyle Labuschagne as she shares the trailer and excerpts from her book, The Broken Destiny.

An amazing new sci-fi series begins with The Broken Destiny: Book One of The Broken Series.
Ava's People have been exiled to Planet Poseidon, where through a series of horrific events, Ava discovers that their existence has been fabricated by The Council, And She has a Destiny that could save them. Her Soul is a secret weapon that has been lost to an ancient race. To fulfill her destiny Ava needs to go through a series of "changes" that will reveal her true purpose. Throughout her journey she will become what she hates in order to save the ones she loves. And through it all she will find herself – for that is her Destiny, to rise above the fall.
Prolog
All my life, I had searched for something, something I thought I ought to be. I felt like I was living someone else's life, waiting for the awakening of my own. I felt like an empty shell burning for life. That was, until the day I lay dying in the prince's chambers. I could no longer feel the pain from the tear in my gut. The only sensation left was a hollowed-out feeling that I had made a huge mistake in assuming that taking my own life, would have stopped the ancestors' spirit from raging out. I had given up. I didn't want to see myself killing the ones I loved. I was the Chosen one, but I threw it all away for what I thought would save a life. Could you end a life to save a life? I did, and I have regretted it ever since. I realized then that things like me are not meant to exist. What had been missing my whole life? It was I. To find myself, I had to lose myself in the worst possible way. The consequences of my actions became the legend of The Broken.
Chapter 7
Wanting
As she pulled the hood over her head to protect her curls from frizzing in the rain, I mirrored her action and let my hood cover my view of her as I turned – covering my tears as we left. It doesn't matter anyway, seventeen is such an overrated age, I thought. Besides I felt a hundred years old lately. I looked down at the wet ground beneath my feet, water pooling around the soles of my once clean boots. With a slow screech of metal the guards closed the gate behind us. I turned back staring at the huge iron gates, the winged pattern of our military badge spread from one wall to the other, showing me that I was no longer welcome. Sam stood staring as the wind picked up some of her red hair and brushed it across the dark gray sky, like fire against ice. I waved, water darkening the soft material of the gloves Maya had given me, the golden pattern almost fading with each drop. I loved the rain so much, but everything seemed out of place because of it. I will never be happy; our keepers have made sure of that. I kept my eyes on the soaked forest floor. I wanted to feel like this forever – forever gray, forever numb, forever sad. It concerned me that my thoughts were so morbid and indulging, forcing more of these gloomy thoughts to enter my mind. The more negative thoughts I had the worse I felt, and the worse I felt, the more I welcomed the pain and anger that harbored inside me. It was the only part of me I could control.


Carlyle Labuschagne lives in Sunny South Africa , married her highschool sweatheart adn shares her creativity with her two young boys. Carlyle Works as a PR and Marketing Manager by day and writes by every other moment. She holds a diploma in creative writing throught the writing school at Collage SA. Loves to swim , fights for the trees , food lover who is driven by passion for everything fantasy. Carlyle writes for IU emagazine an inspirational non profit magazine that aims at inspiring the world through words.
The Broken Destiny is available to in paperback and ebook buy from Amazon and Barnes and Noble
To learn more about the series visit Carlyle's Website
You May Also Like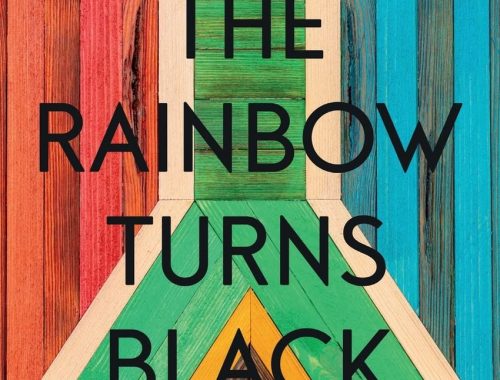 November 25, 2022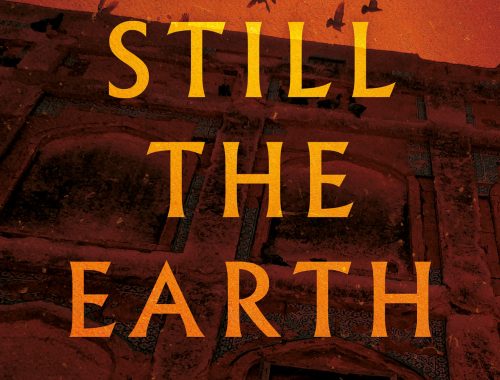 April 25, 2023
April 27, 2023