Forbidden
August 5, 2011
Tabitha Suzuma
She is pretty and talented- sweet sixteen and never been kissed. He is seventeen; gorgeous and on the brink of a bright future. And now they have fallen in love. But…They are brother and sister.
I was initially reluctant to pick up this book. The blurb clearly states that this is a love story between a brother and sister. The numerous 5* ratings however, persuaded me to put aside any queasiness and give the book a chance. I am so glad I did.
I consumed this book in one sitting finishing in the early hours of the morning. I surprisingly found myself gripped within the first few chapters, fighting conflicting emotions alongside the protagonists and rooting for it to somehow work out for the couple. It's not that I forgot that they were sibling (the author ensures this), more that the relationship never felt like a "normal" sibling relationship, long before the relationship becomes physical it is clear that they are more to each other than brother and sister.
The dual first person narrative allows you to witness the developing relationship from both Lochan and Maya's perspectives. You experience how hard they both fight their attraction and that the relationship is equally sided with no coercion from either party.
This book left me emotionally drained and questioning my strongly held values. However, I am so glad that I've read it. I think that it will be a story I reflect on for a very long time. In addition to exploring consensual incest the book sensitively touches on the issue of neglect, alcoholism and mental health.
Verdict: If you are in two minds about picking up this book I hope that this 5* rating encourages you to give it a chance.
Parental note: Although classified as YA (13+), due to the subject matter and content I personally wouldn't recommend this book to a young(age/maturity) teen reader.
Reviewed by Caroline
Publisher: Definitions
Publication Date: May 2010
Format: Paperback
Pages: 432
Genre: Contemporary Fiction, Romance,
Age: YA
Reviewer: Caroline
Source: Borrowed
Challenge: N/A
You May Also Like
April 27, 2023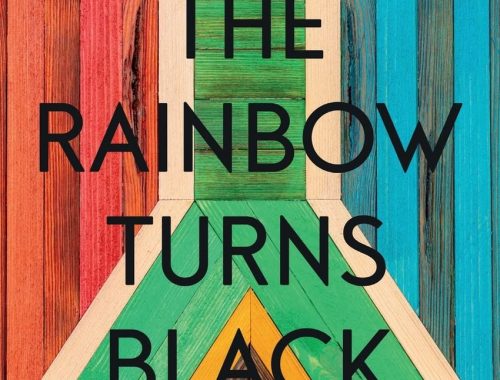 November 25, 2022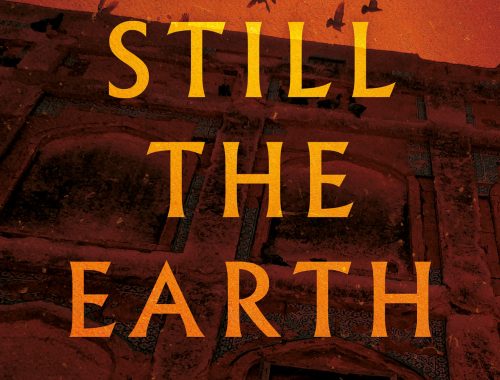 April 25, 2023