If Only They Could Talk
May 25, 2020
Ian Walker


Miles Goodyear's whole life has been planned out for him. Born into a wealthy brewing family in Chesterfield between the wars, he knows he will go to the local grammar school, followed by St John's College, Oxford. After graduating, he will then follow his older brother into the family business where he will remain until the next generation eventually takes over when he retires.
But life – and a series of bad decisions – go against him and, as a result, things turn out very differently from what was originally planned.
If Only They Could Talk is the story of one man's reflection on his life, his failed relationships, his regrets and his dashed hopes. It's about someone born with so much, who loses everything as he struggles to cope with a changing world. Or at least that's what his relatives are led to believe as they clear out his house following his death.
Gradually, the house reveals its secrets, but nothing his relatives find there can prepare them for the final twist to Miles's story.

---
Five Favourite Things About My Protagonist
On the face of it, it's difficult to like too many things about my main character Miles Goodyear. For a start, he is one of life's losers. Most men can only dream of the start in life that he had. After all, he was born into a wealthy brewing family and was destined to have the best possible education at the local Grammar School. Following this, he would go on to study at the illustrious St John's College Oxford. This would have prepared him to take up a job for life as a director in the family firm. Yet despite all the privileges that his upbringing bestowed on him, he still managed to lose everything. Miles is also a drinker, an adulterer and a person who abuses his position at work. Nevertheless, you can't help but like him. Would I want to go on a night out with him? Yes, I would. Would I want him to run my company? No, never! Would I ask him to give me advice regarding affairs of the heart? Absolutely not.
At the centre of Miles's story is his friendship with Sprout and Herman. He meets the two of them on his first day at school and they remain close friends for the rest of their lives. That is something not many of us manage to do and it demonstrates the type of person he is.
In some ways, Miles is a bit like King George VI. Miles was never meant to run the family business. In the same way – albeit further up the social ladder – George VI was never meant to become king. Those were the roles their brothers were destined to take on, but didn't. As a result Miles is a person who is deeply conscious of precisely what his family has achieved. He is fully aware of the responsibility he has to pass that legacy onto the next generation. In many ways it is a chain around his neck, a burden he has to bear. However he realises it's his duty and he refuses to shirk his responsibilities both to his family and his employees. That's despite the fact that he would have been financially better off if he'd decided just to sell up.
Miles is also a trier. As the world is changing about him and all his competitors start to fail, he strives to adjust, to bring in new ideas and new products in order to save his family business. Ultimately he's not successful but at least he can say he tried his best.
One of the great things about Miles is that he is able to re-invent himself. Having failed as a businessman he tries his hand at something completely different. I've always admired people who are able to succeed in two quite distinct fields. People like George Forman who went from being a professional boxer to selling his grill on TV, or Glenda Jackson who successfully changed career from being a famous actor to becoming an astute politician. Nobody could claim that Miles was a successful businessman. But at least he was able to start all over again as a teacher in the school where he was a pupil in his youth. Eventually he even becomes moderately successful and is relatively happy in his new profession.
Finally, Miles is no cold fish. He's the type of person who usually lets his heart rule his head and ultimately this leads to his downfall. We all love a flawed character like him. It's the same reason why Nelson has a column in Trafalgar Square, despite the fact he was both impulsive and an adulterer. In contrast, the cool, calculating Wellington only has a very practical pair of waterproof boots named after him.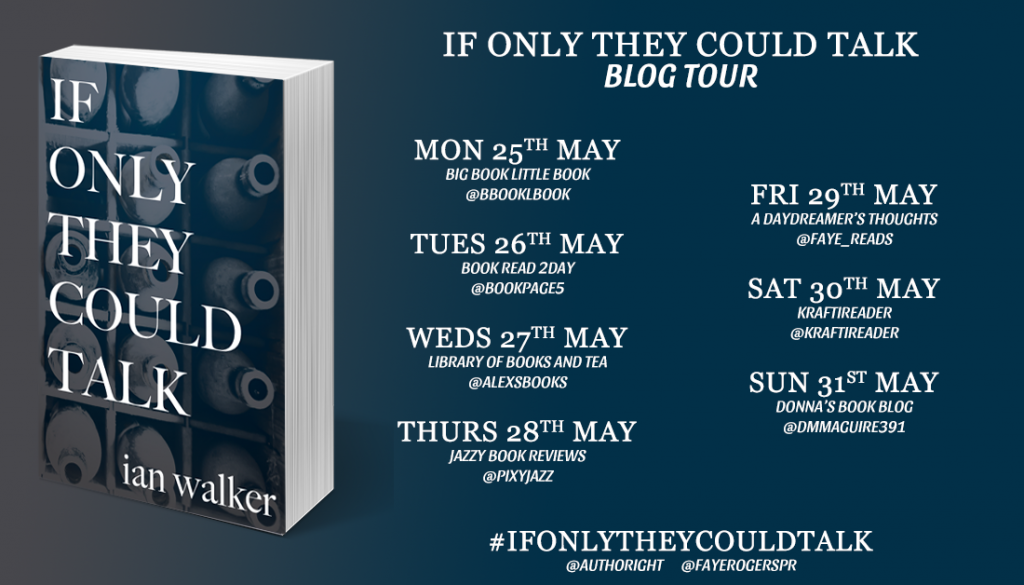 Publisher: Clink Street Publishing
Publication Date: May 2020
Format: Paperback
Pages: 270
Genre: Historical Fiction
Age: Adult
Reviewer: Faye
Source: N/A
You May Also Like
April 27, 2023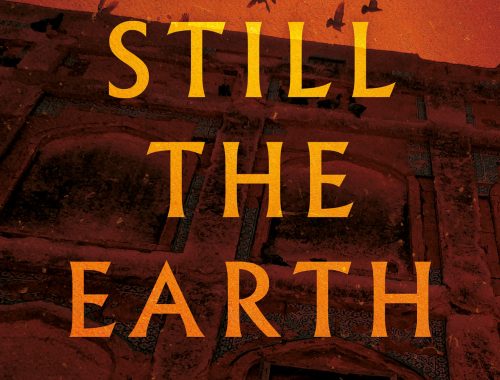 April 25, 2023