Granite Grit
May 19, 2018
Lee Cooper


Young family man Joe is haunted by demons from a childhood blighted by his father, a notorious criminal and brutal street fighter. When he beat up Joe's mother, she killed herself, then the bully abandoned him.
When Joe loses his job and spirals into debt, he turns to what he knows: Boxing. He's forced into the clutches of criminal Mr Dean, and the brutal world of unlicensed bare knuckle fighting, relishing his bloody victories…until he realises he's becoming like his father he despises.
Joe is desperate to confront his father…and kill him. The only way is to defeat The Reaper, a psychopathic fighter and killer, to gain the notoriety to enter his father's murky world. Bur first, Joe must overcome his demons. Will he Win?
---
About the Author

Lee Cooper was born in the seaside town of Banff, Aberdeenshire in 1984, and faced adversity from birth with a severe club foot. Growing up in Turriff. Learning to walk in a plaster, he endured many operations up to the age of 17. Against all odds, he became an electrician, and in his late teens, took up kickboxing at the Satorishido club in Fraserbough. He won two Scottish titles and a Celtic title, competing for 5 years. A few years ago, life hit Lee hard, with his beloved granny and mum suffering from cancer at the same time. His mental health took a battering, like his kickboxing opponents in the boxing-rings. Yet, the determined fighter says he sometimes lacked the killer instinct. He found it with his blistering debut page-turner…

Publisher: Feed a Read Publishers
Publication Date: December 2015
Format: Kindle
Pages: 277
Genre: Contemporary
Age: Adult
Reviewer: Faye
Source: Review Copy
You May Also Like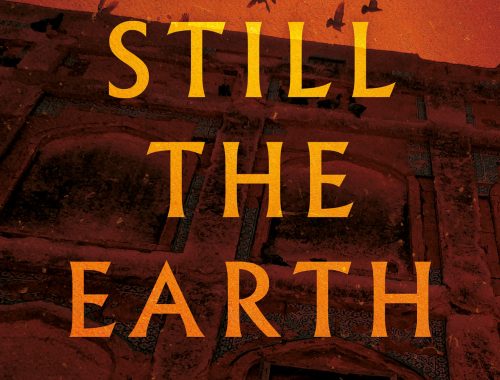 April 25, 2023
April 27, 2023