Fire Lines
September 22, 2017
Cara Thurlbourn


When your blood line awakens, how do you choose between family and freedom?
Émi's father used to weave beautiful tales of life beyond the wall, but she never knew if they were true. Now, her father is gone and Émi has been banished to the Red Quarter, where she toils to support herself and her mother – obeying the rules, hiding secrets and suffering the cruelties of the council's ruthless Cadets.
But when Émi turns seventeen, sparks fly – literally. Her blood line surges into life and she realises she has a talent for magick… a talent that could get her killed.
Émi makes her escape, beyond the wall and away from everything she's ever known. In a world of watchers, elephant riders and sorcery, she must discover the truth about who she really is. But can the new Émi live up to her destiny?
What were your initial thoughts on the book?
It's been a while since I last read a fantasy book but when I heard about this one, I was instantly intrigued. It sounded very interesting – and fortunately it was! From the very beginning I found myself quite addicted to this book and found it pretty difficult to move on. Fortunately this book was also an easy read, the descriptions were written so well that images of the world filled my brain. I connected with the characters and could not wait to find out what would happen and where the book would take us. It's not a truly complex fantasy novel but that was absolutely perfect for me. This made it easier to imagine and read, it allowed the characters to take full control of the story, which is something I absolutely love in books.
Who was your favourite character and why?
This is actually a bit of a tough choice for me but I think my ultimate favourite character was Tsam. I can't quite put my finger on why except that I was instantly drawn to him and his protective nature. He felt like a safety net in the book. It's hard to describe but I just felt safe whenever he was there. Second to Tsam would obviously be Emi. She was such a strong, powerful character. She goes through so much in the book and has lived a hellish life but she takes it all in and doesn't let her weaknesses or her history define her. She is definitely a very interesting and unique character.
Would you recommend this book?
Definitely. I am certain that this book might not be for everyone but if you love fantasy and YA, mystery and adventure then you should definitely make sure that you read this book. It's vivid and vibrant, taking you on a truly exotic adventure. I loved the lay of the land that Cara has come up with in this book, I loved the different creatures and beings that we meet throughout the book too. So if you're looking for a book with all of these elements, then don't miss this one.
One Sentence Summary (Verdict)
A vivid, vibrant, easy and addictive read that will pull you in from the first sentence.
Publisher: Bewick Press
Publication Date: September 2017
Format: eBook
Pages: 300
Genre: Fantasy
Age: YA
Reviewer: Faye
Source: Provided by Author
Challenge: None
You May Also Like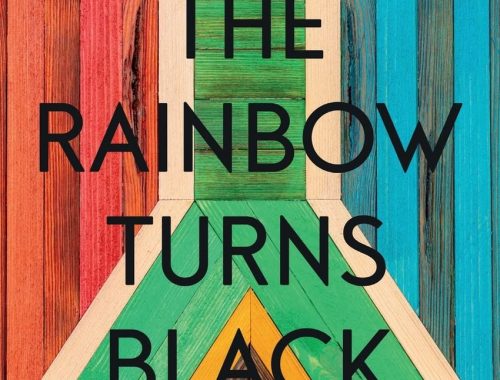 November 25, 2022
April 27, 2023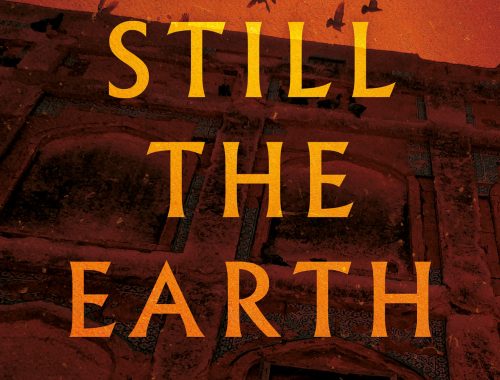 April 25, 2023