The Salvation Project
June 20, 2017
Stewart Ross

Humanity's hope of salvation lies within a single laptop…
A mutation in human DNA means no one lives beyond nineteen. Scientists working to reverse this pandemic died before their Salvation Project was complete, leaving behind the results of their research in a sealed vault – the Soterion.
122 years have passed. The civilisation of the 'Long Dead' is almost forgotten, the Soterion has been burned to ashes, and communities of Constants are tormented by brutal tribes of Zeds. Cyrus, Miouda and Sammy flee their burning city with a laptop rescued from the inferno. They believe it contains the key to the Salvation Project. But its batteries are dead, there is no electricity to power it, and murderous Zeds will stop at nothing to get it back…
Today is release day for this fantastic book and we're here to celebrate it!
This book is the third and final book in the Soterion Mission trilogy and it is a brilliant conclusion to this series. You will not want to miss it!
Pop back on the blog on Monday 26th June for Faye's review of the book!
About Stewart Ross


Stewart was born in Buckinghamshire and educated in Oxford, Berkhamsted, Exeter, Bristol, and Orlando, Florida. He taught at a variety of institutions in Sri Lanka, the Middle East, the USA, and Britain before becoming a full-time writer in 1989.
With over 300 published titles to his credit, he is now one of Britain's most popular and versatile authors. His output includes prize-winning books for younger readers, novels, plays, three librettos, a musical, and many widely acclaimed works on history and sport. Several of his books are illustrated with his own photographs.
Stewart also lectures in France and the UK, gives talks, runs workshops, and visits schools. He is an occasional journalist and broadcaster. His brother, Charlie Ross, is the celebrated auctioneer.
In his spare time Stewart enjoys travel, restaurants, sport, theatre, photography, art and music. He lives near Canterbury with his wife Lucy, and – occasionally – his four children and two grandchildren. Each morning he commutes 10 metres to work in a large hut in the garden.
Publisher: Blean Books
Publication Date: June 2017
Format: Paperback
Pages: 279
Genre: Dystopian
Age: YA
Reviewer: Faye
Source: Provided by Author
Challenge: None
You May Also Like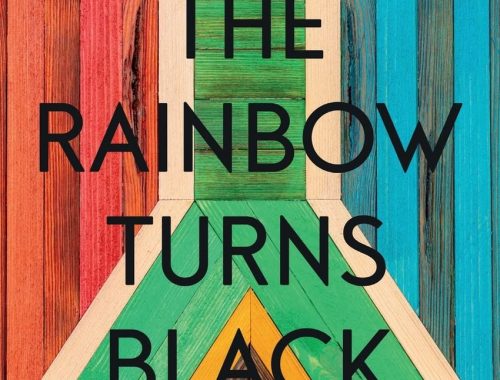 November 25, 2022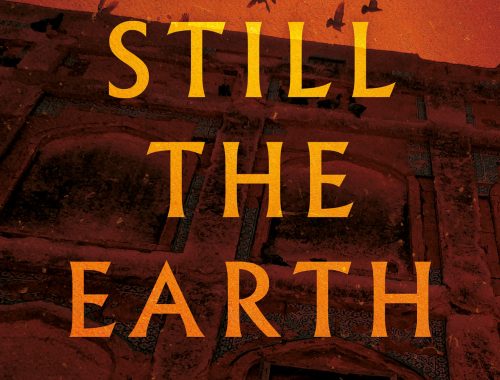 April 25, 2023
April 27, 2023