Sneak Peak: Playlist for a Paper Angel
January 24, 2017
Jacqueline Ward


One child found, one child missing – what's the connection?
DS Jan Pearce is still searching for her missing son. When she finds a little girl, Elise, alone in a pram in a busy town centre, she must unravel a mystery that takes her to the edge of her emotions. Then another child, Dara Price, goes missing.
Lisa Connelly, Elise's mother, has been forced into a life of prostitution and has been leaving her little girl alone. Her gangland boss is holding her prisoner but she wants her little girl back.
Jan finds herself balancing her search for her son with finding Dara. Her right hand man, Mike Waring, is on another case so she and her temporary partner, profiler Damien Booth, must solve the puzzle and find Lisa before time runs out for Dara.
Our reviewer Faye reviewed the first on her own blog last year.
You can find that review here.
This follow up sounds just as enticing, don't you agree?


Jacqueline Ward writes short stories, novels and screenplays. She has been writing seriously since 2007 and has had short stories published in anthologies and magazines. Jacqueline won Kindle Scout in 2016 and her crime novel, Random Acts of Unkindness, will be published by Amazon Publishing imprint Kindle Press. Her novel SmartYellowTM was published by Elsewhen Press in 2015 and was nominated for the Arthur C Clarke Award in 2016. Jacqueline is a Chartered psychologist who specializes in narrative psychology, gaining a PhD in narrative and storytelling in 2007. She lives in Oldham, near Manchester, with her partner and their dog.
Playlist for a Paper Angel is now available to purchase from Amazon UK
Publisher: Kindle Press
Publication Date: January 2016
Format: Ebook
Pages: 282
Genre: Detective Fiction
Age: Adult
Reviewer: Faye
Source: Provided by publisher
Challenge: British book
You May Also Like
April 27, 2023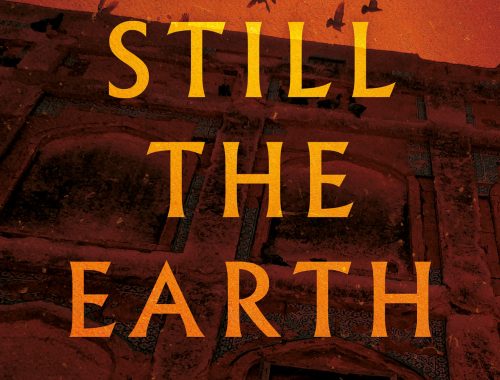 April 25, 2023