Introducing Evie
September 4, 2016
Evie is a 14-year-old girl, passionate about books, feminism and art. Evie enjoys reading with her two dogs – Charlie, a Chocolate Labrador and Hugo, a rather large and shaggy, 8 month old Irish Wolfhound (who happens to look at lot like she thinks Padfoot, from Harry Potter, should look). Her relationship with books started in her early childhood, when her mum would regularly read aloud to her. One of her most vivid and treasured memories being of them both snuggled up on the sofa reading Harry Potter and crying (a lot!).
Evie adores talking about books and will find any opportunity to do so (sometimes to the annoyance of her friends). One of her most enjoyed activities at school is participating in the Hampshire Book Awards scheme in which students are required to read a shortlist of six books to review and ultimately choose a winner from. Unfortunately this scheme only runs for part of the school year and Evie would absolutely love to review books regularly and belong to a community that is equally enthusiastic about the joys of reading (and will tolerate her non-stop fan-girling). Evie is never far from a bookshop, a place in which she can spend hours, and she never ever leaves the house without a book! Her favourite books include the Book Thief, The Outsiders and of course Harry Potter but she also enjoys a huge variety of YA books across a multitude of genres (and she's recently discovered John Grisham- much to her dad's delight).
We are absolutely delighted to add Evie to the Big Book Little Book team.
You May Also Like
April 27, 2023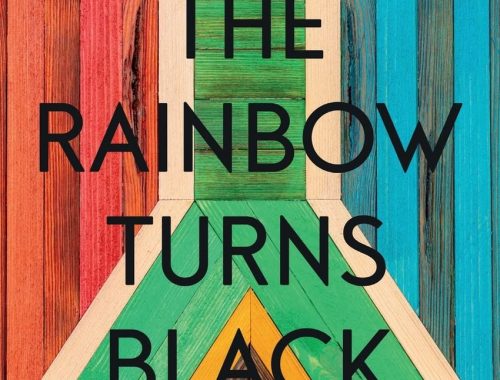 November 25, 2022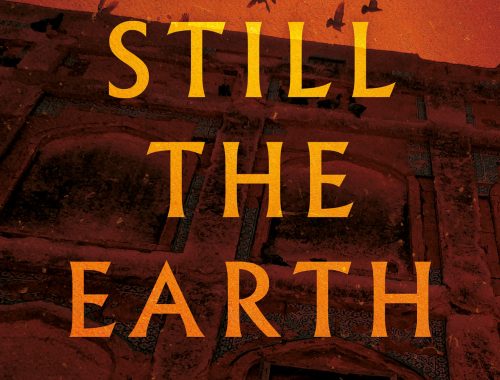 April 25, 2023