Party Invite…
June 20, 2016
I'm not quiet sure how the Big Book Little Book Blog birthday manages to creep up on me each year, but lo and behold, I turned a few pages ahead in my diary and there it was "July 15th Big Book Little Book 5th Birthday!!"
Our firth birthday is the perfect opportunity to revitalize the blog, re affirm our connections in the book loving community and re launch our Fabulous Five feature.
Five Fabulous Books is an original Big Book Little Book.
The aim of the feature is to showcase fabulous books with connecting themes, there by promoting reads we have enjoyed and share recommendations for similar books.
We are looking for people who would be willing to write Fabulous Five guest posts for Big Book Little Book to feature during our birthday month.
Links to your own website/ blogs/ twitter and a bio will be included with your post.
For people who prefer to only write content for their own platforms we are inviting people to post their own Fabulous Five posts in July.
Feel free to copy and paste our Fabulou5 graphic or create one of your own. If you create your own Fabulous Five posts all we ask is that you link back to Big Book Little Book.
Make sure that you leave a link to your post in the comments below or in the Fabulous at five linky we will provide, so that we can check out your recommendations and include you in our birthday wrap up post.
You May Also Like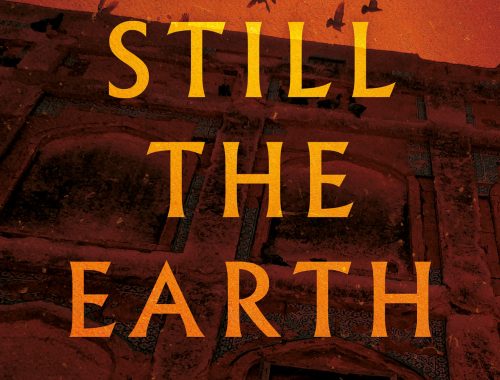 April 25, 2023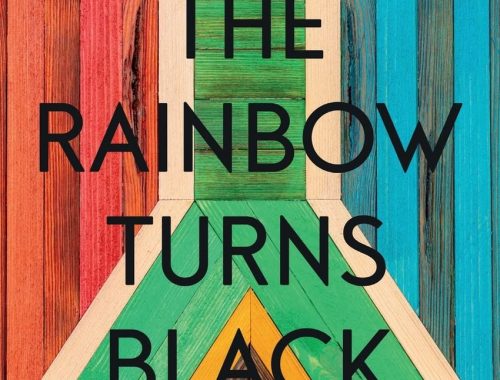 November 25, 2022
April 27, 2023