Bookish Brits Book Of Feels 2014: Vote for TFioS
April 9, 2014
As part of the Bookish Brits theme, April Showers: A Month Of Feels, each of the Bookish Brits is championing the book that they feel should be crowned the Bookish Brits Book Of Feels 2014. Over the course of April each member of the Bookish Brits team will create a three minute video to explain why their book of choice should have your support. We will then invite all of our readers, subscribers and followers to vote for the book that they feel is most deserving of the title.
Check out the Bookish Brits channel for all of the Book Of Feels nominations and our other April Showers, emotion inspired, posts(here).
I have chosen to champion The Fault In Our Stars by John Green.

Despite the tumor-shrinking medical miracle that has bought her a few years, Hazel has never been anything but terminal, her final chapter inscribed upon diagnosis. But when a gorgeous plot twist named Augustus Waters suddenly appears at Cancer Kid Support Group, Hazel's story is about to be completely rewritten.

You can vote for the book that you feel is most deserving of the title Bookish Brits Book Of Feels 2014 here
Posted by Caroline
Publisher: Penguin
Publication Date: January 2012
Format: Paperback
Pages: 316
Genre: Contemporary romance
Age: YA
Reviewer: Caroline
Source: Provided by publisher
Challenge: None
You May Also Like
April 27, 2023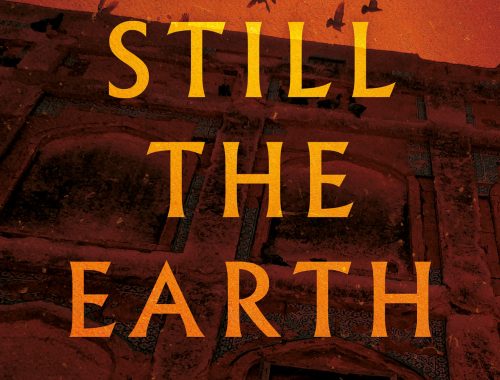 April 25, 2023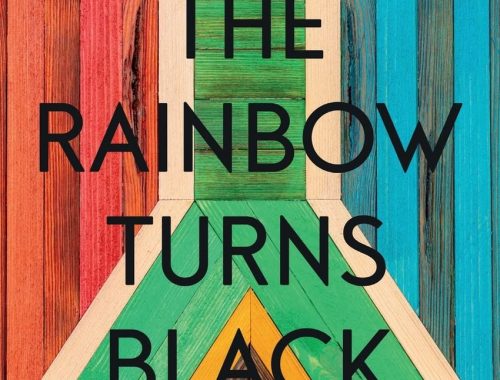 November 25, 2022