Finish It February: Week Four and Challenge Roundup
February 28, 2014

Personal Target: Finish/get up to date with four series
Books read this week: Three (but only one for the #FinishItFeb challenge)
Total challenge books read: Four challenge books
Series completed for challenge:Three
Overall feedback: Although I didn't manage to fulfil my personal target for this challenge, I am really happy that I did managed to read four books, finishing three series and making a small dent in my personal TBR pile.
I feel really positive that I took the month of February to prioritise those books I have been desperate to read, which have unfortunately sat languishing on my shelves and gathering dust.
I have been really please with my book choices, falling very quickly back in to their distinctive worlds, and remembering what it was that I loved about the series' in the first place.
I am hoping to continue to finish/get up to date with my in progress series over the next few months and I would definitely consider abandoning the review TBR again to prioritise my "own books". But, for now I am determined to make more time for my own TBR alongside my review commitments. So, although the challenge is over and I have returned to scheduled programming 😉 my current audiobook choice is Sarah J Maas' Crown Of Midnight, one of my #FinishItFeb picks.
The Fall (The Glimpse #3) by Claire Merle

London, in the not-so-distant future. Society has been divided into Pures and Crazies according to the results of a DNA test.
But seventeen-year-old Ana, whose father invented the Pure test, has uncovered a recording with dangerous evidence that the tests are fake. Ana has escaped her father and made it to the Enlightenment Project – a secluded protest group living on the outskirts of the City.
Back in the arms of Cole nothing is simple. Some in the Project believe her presence jeopardises their safety, others interpret her coming as part of their prophetic Writings. When the recording Ana stole goes viral, the Project comes under attack. Now Ana's father isn't the only one looking for her. She's come to the attention of Evelyn Knight, the Chairman of the Board – a powerful woman with a sinister plan. Ana must take greater risks than ever to unravel the truth and discover the secrets that lie beneath the Pure test. But unlike her father, the Chairman doesn't want her safely home. She wants Ana's spirit crushed, permanently. And she will destroy everyone Ana cares about to do it.
I love duologues and I really need to read more of them. They are the perfect solution for readers like myself who want more, more, more from their favourite characters, who wish to be re submerged in familiar worlds, who enjoy the anticipation of waiting for the next instalment. BUT without the agony of years of commitment to reach a conclusion, of series fatigue, of memory loss, filler, and the predictable formula of trilogies. I'm happy to have some questions left unanswered, to imagine my own epilogues, to be left wanting more without the expectation that I will receive it.
The Fall delivered just that. It was a great second instalment to a book I really enjoyed. A second, essential, economical part which moved the characters and story ARC forward, which answered the essential questions from the original and allowed me, the reader, to imaging my own endings. It made me want to go back to the first book and rediscover the story, and as a two book series, it is something that feels achievable despite my busy blogging schedule.
Verdict: I throughly enjoyed my time back in segregated London and I will be looking out for more from Claire Merle and investigating more duologues.
Publisher: Faber and Faber
Publication Date: June2013
Format: eBook
Pages: 368
Genre: Dystopian
Age: YA
Reviewer: Caroline
Source: Own copy
Challenge: British book
Posted by Caroline
To learn more about Finish It Friday and to join in visit our link up post here. To follow the challenge on Twitter search for #Finishitfeb



You May Also Like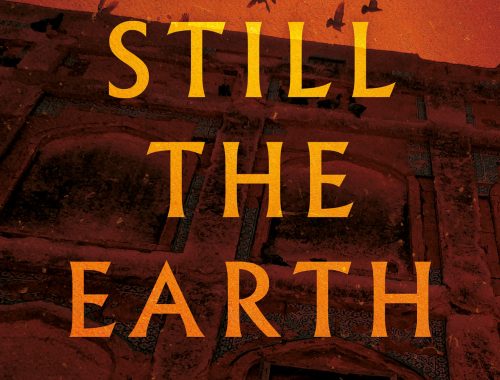 April 25, 2023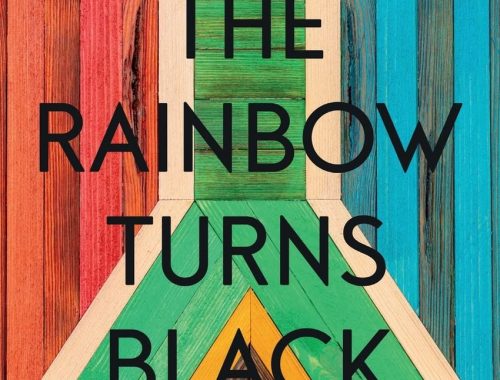 November 25, 2022
April 27, 2023