Cover Reveal: The Illusionists
February 24, 2014
We are absolutely delighted to be a part of this fabulous cover reveal for The Illusionists, by UKYA author Laure Eve.

A shocking new world. A dangerous choice. Two futures preparing to collide…
Having left White behind her in Angle Tar, Rue is trying to make sense of her new and unfamiliar life in World. Its culture is as baffling as is it thrilling to her, and Rue quickly realises World's fascination with technology can have intoxicating and deadly consequences.
She is also desperately lonely. And so is White. Somehow, their longing for each other is crossing into their dreams, dreams that begin to take increasingly strange turns as they appear to give Rue echoes of the future. Then the dreams reveal the advent of something truly monstrous, and with it the realisation that Rue and White will be instrumental in bringing about the most incredible and devastating change in both World and Angle Tar.
But in a world where Life is a virtual reality, where friends can become enemies overnight and where dreams, the future, and the past are somehow merging together, their greatest challenge of all may be to survive.
The Illusionist is the sequel to Laure's Debut novel, Fearsome Dreamer and it is to be published by Hot Key Books in July. To learn more about Laure and her work, visit her Goodreads author page (here).
You May Also Like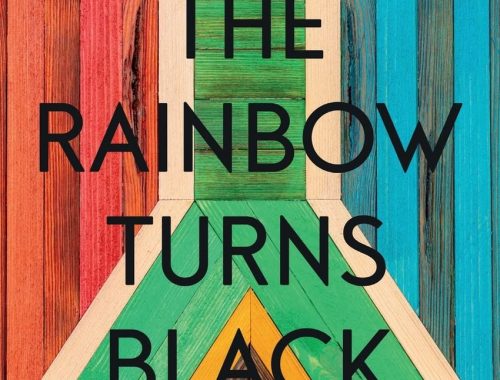 November 25, 2022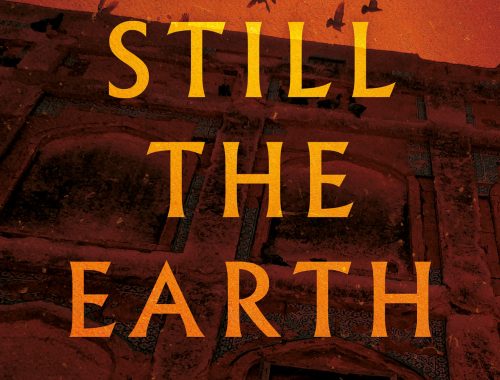 April 25, 2023
April 27, 2023