Bookish Brits Book Club: Witch Finder
February 5, 2014
In January the Bookish Brits Selected Ruth Warburton's Witch Finder as their Book Club read.

London. 1880. In the slums of Spitalfields apprentice blacksmith Luke is facing initiation into the Malleus Maleficorum, the fearsome brotherhood dedicated to hunting and killing witches.
Luke's final test is to pick a name at random from the Book of Witches, a name he must track down and kill within a month, or face death himself. Luke knows that tonight will change his life forever. But when he picks out sixteen-year-old Rosa Greenwood, Luke has no idea that his task will be harder than he could ever imagine.

Publisher: Hodder Children's
Publication Date: January 2014
Format: eARC
Pages: 374
Genre: Historical, Paranormal
Age: YA
Reviewer: Bookish Brits
Source: Via Netgalley
Challenge: British book
You May Also Like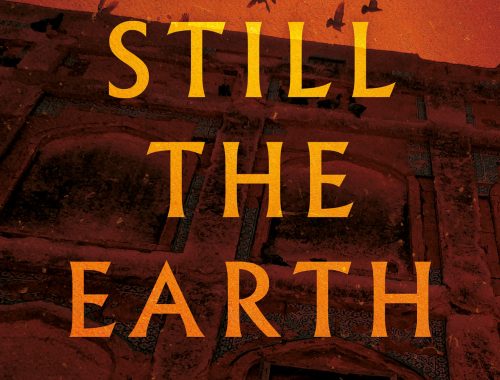 April 25, 2023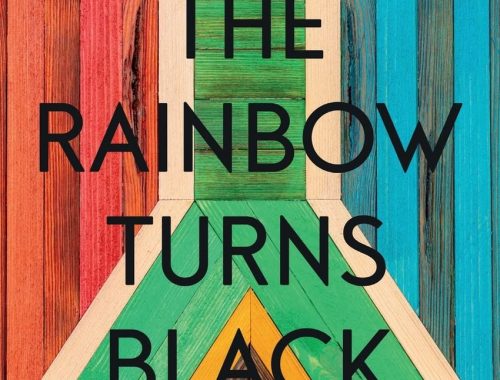 November 25, 2022
April 27, 2023