Book Blast: Seeking Her
January 14, 2014
SEEKING HER is a New Adult contemporary romance novella being published by HarperCollins' William Morrow Impulse imprint and is a part of Cora Carmack's Losing It Series. This is Jackson's side of the story, and it is currently just $.99/£.99!

Exclusive Excerpt of Seeking Her by Cora Carmack by WilliamMorrowBooks

Seeking Her is available to preorder now from Amazon.com (here), Barnes and Noble (here) and from Amazon.co.uk (here)
For more information about Seeking Her and the Losing It series check out Goodreads (here).

Cora Carmack is a twenty-something writer who likes to write about twenty-something characters. She's done a multitude of things in her life– boring jobs (like working retail), Fun jobs (like working in a theatre), stressful jobs (like teaching), and dream jobs (like writing). She enjoys placing her characters in the most awkward situations possible, and then trying to help them get a boyfriend out of it. Awkward people need love, too. Her first book, LOSING IT, is a New York Times and USA Today bestseller.
To learn more about Cora and her work visit Cora's Website (here), her Facebook page (here), or her Goodreads author's page (here) Alternatively you can converse with her on
You May Also Like
April 27, 2023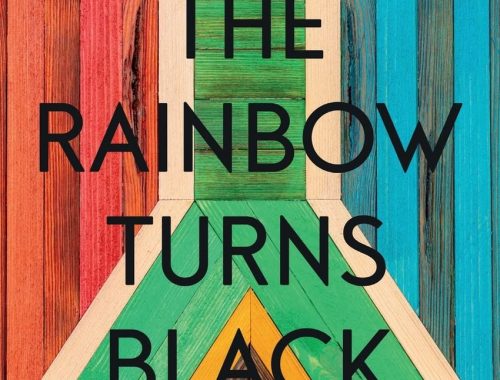 November 25, 2022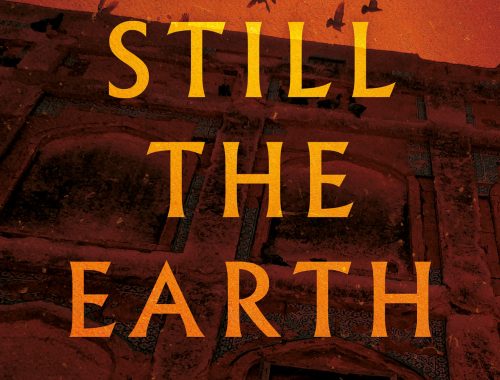 April 25, 2023