Ink
July 10, 2013
Amanda Sun

I looked down at the paper, still touching the tip of my shoe. I reached for it, flipping the page over to look.
Scrawls of ink outlined a drawing of a girl lying on a bench.
A sick feeling started to twist in my stomach, like motion sickness.
And then the girl in the drawing turned her head, and her inky eyes glared straight into mine.
On the heels of a family tragedy, the last thing Katie Greene wants to do is move halfway across the world. Stuck with her aunt in Shizuoka, Japan, Katie feels lost. Alone. She doesn't know the language, she can barely hold a pair of chopsticks, and she can't seem to get the hang of taking her shoes off whenever she enters a building.
Then there's gorgeous but aloof Tomohiro, star of the school's kendo team. How did he really get the scar on his arm? Katie isn't prepared for the answer. But when she sees the things he draws start moving, there's no denying the truth: Tomo has a connection to the ancient gods of Japan, and being near Katie is causing his abilities to spiral out of control. If the wrong people notice, they'll both be targets.
Katie never wanted to move to Japan—now she may not make it out of the country alive.
I have had Ink in my possession for a few months now and I simply couldn't wait to read it. I have had a passion for Japanese culture and mangas for as long as I can remember, and when the lovely peeps at Mira Ink started talking about Ink it was like all my dreams had come true. I had finally found a novel that was the embodiment of a manga-like story, with strong Japanese culture references, based in Japan, in an English book! As you can already tell I was very very excited!
I finally tore into it as I lay on a roasting beach in Italy. Despite the Mediterranean surroundings Amanda Sun quickly transported me to Shizouka in Japan.
Ink is the story of sixteen year old Katie Greene who is uprooted from her home in America to relocate to Japan with her aunt after the sudden loss of her mother. At an age where friends, communication, stability and school are pretty much the epitome of her life, Katie was beyond allergic to the idea of adapting to her new environment. Personally I couldn't envy her more but hey-ho such is life.
Learning Japanese kanjis however becomes the last of her concerns when she notices Yuu Tomohiro's pictures move on paper. And all concerns whatsoever decidedly go out the window when her own snail doodles at school develop sharp teeth (which she is sure she never gave them in the capacity of their creator in a moment of boredom at school) and decide to have a go at snacking on her own fingers.
Ink had a slow and steady start like the gentle brush strokes of an artist who isn't quite sure where his new painting is going, picking up the pace with every new chapter until it all became a vortex of events and fight for survival as the artist's design becomes more and more clear and he struggles to complete it in a frenzy whilst the idea is still fresh in his mind.
As cool a concept as it may be, Amanda put an almost evil twist on things turning them as dark as the ink they were drawn in. Initially I thought the worst I had to fear from any picture was a paper cut but for Katie and Tomo far more was at stake.
Verdict: Ink was a read that I couldn't disengage from once it sunk its calligraphic claws into my mind. And neither do I wish to be released!! I now drown in the inky images created by Amanda Sun whilst anxiously awaiting the sequel!
Reviewed by Pruedence
Make sure you pop back next week, when we will be sharing an excerpt from Ink.
Publisher: Mira Ink
Publication Date: July 2013
Format: eArc
Pages: 384
Genre: Urban Fantasy, Japan, Magic
Age: YA
Reviewer: Pruedence
Source: Provided by publisher
Challenge:None
You May Also Like
April 27, 2023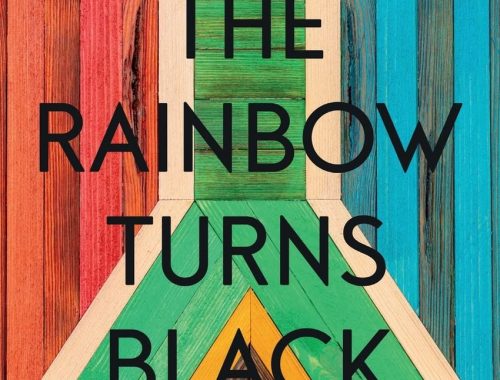 November 25, 2022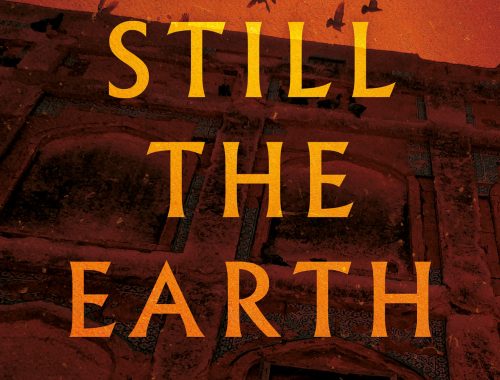 April 25, 2023