TeamNerd Reviews Present: I Heart YA Month
June 27, 2013



Annabell Cadiz and Bridget Strahin over at TeamNerd Reviews HUGE fans of the Young Adult genre and they decided they would like to dedicate an entire month to their obsession with the genre they love and the authors they love to stalk *hehe*


If you are a Young Adult author, whether you are traditionally published, Indie published or Self-Published, they are offering a number of ways to get your work promoted on TeamNerd Reviews! Just fill out the form below and they'll make sure to add you to the schedule!

They're also hosting I HEART Young Adult Nominations where fans can nominate their favorite author, favorite bad boys, heroines, boy next door, kickbutt heroines and more!
They will also be putting together a BIG giveaway and are adding to it as they go along setting everything up! Here are some of the goodies they have so far to giveaway!!
** 3 Ecopies of Lucifer (Sons of Old Trilogy, #1) by Annabell Cadiz
**Signed copy of Monument 14: Sky on Fire by Emmy Laybourne which also includes 3 wristbands and a tote bag
**Signed copy of Interred by Marilyn Almodovar and an e-copy of Interred also with two Interred magnets and two wristbands for each winner
**Ecopies of Forged by Greed and Forged by Magic by Angela Orlowski-Peart
**Ecopy of Life, Love & Lemons by Magan Vernon
**Ecopy of The Puppet Spell by Emma Adams
**2 ecopies of Fire (Elements of Power Series, #1) by Heather James
**2 ecopies each of Book of Lost Souls and Don't Fear the Reaper by Michelle Muto
**Paperback copy of Cold Kiss by Amy Garvey
**Paperback Supernaturally by Kiersten White
**Paperback of Angelfire by Courtney Allison Moulton
**Paperback of Legacy by Cayla Kluver
**Paperback of Kiss by An Angel (which includes two additional books in the series) by Elizabeth Chandler
**The Trinity Pact by E.M. Shelton
**Paperback copy of Nightshade and Paperback copy of Wolfsbane by Andrea Creamer
**Paperback copy of Weather Witch by Shannon Delany
**Paperback copies of book 1 and 3 in the Morganville Vampire Series by Rachel Kaine
Let the fun and nominations commence!
~
Annabell & Bridget
You May Also Like
April 27, 2023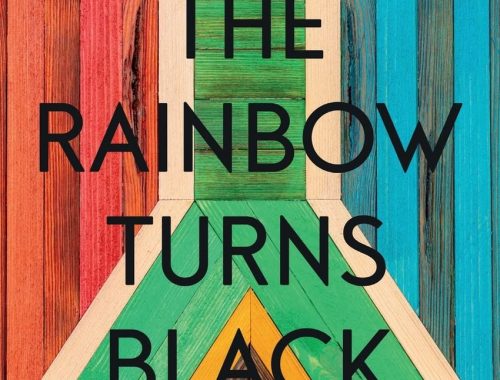 November 25, 2022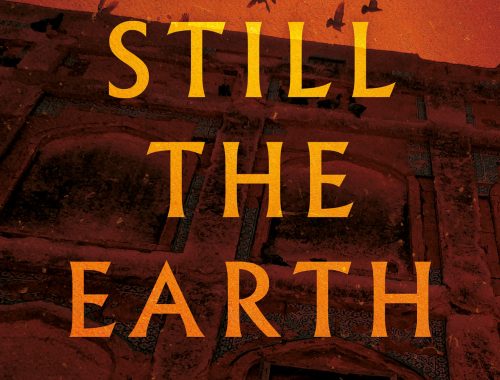 April 25, 2023