Cover Reveal: Light In The Shadows
January 31, 2013
Having throughly enjoyed reading A. Meredith Walters' stand alone New Adult romance, Bad Rep I am delighted to be a part of the cover reveal for her latest book Light In The Shadows.


Isn't it just gorgeous?!
Light In The Shadows is the follow up to Find You In The Dark. Which, refusing to be outdone by it's sequel, has undergone a shiny makeover.

Maggie Young had the market on normal. Normal friends, normal parents, normal grades…normal life.
Until him.
Clayton Reed was running from his past and an army of personal demons that threatened to take him down. He never thought he had a chance at happiness.
Until her.
Maggie thought their love could overcome anything. Clay thought she was all he needed to fix his messy life.
That together, they could face the world.
But the darkness is always waiting.
Sometimes the greatest obstacle to true love is within yourself
Posted by Caroline
Light In The Shadows will be published on the 26th of March 2013, while Find You In The Dark is available to buy now.
To learn more about A. Meredith Walters and her work click on the link to visit her Facebook page or converse with her on Twitter.
You May Also Like
April 27, 2023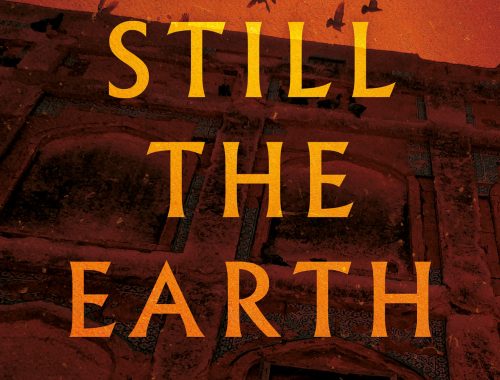 April 25, 2023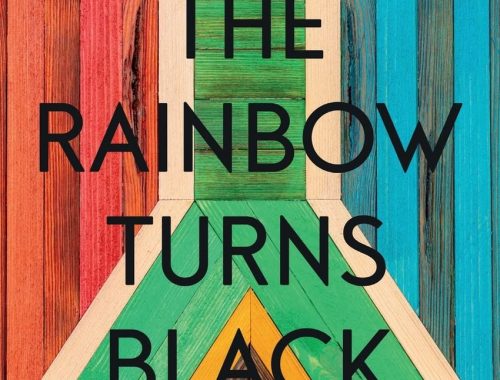 November 25, 2022