Spoilt Rotten
January 4, 2013
I hope that you have all had a wonderful Christmas and a fabulousley Merry New Year.
I wanted to write a quick post of thanks to a few wonderfully bookish people.
My first round of thanks goes to Lynsey of Narratively Speaking ( check out her wonderful book blog here)for organising the first ever UK YA Book Blogger Secret Santa. Lynsey put in a great deal of time and thought to pull off this wonderfully fun and festive activity.
As you can see I was very spoilt my my own Secret Santa, Andrew of The Pewter Wolf (his fabulous blog can be found here).


I received:
An ARC of Pushing The Limits by Kate McGarry
An ARC of The Iron King by Julia Kagawa
A Paperback of Cinder by Marissa Meyer
A Paperback of The Perks of Being A Wallflower by Stephen Chbosky
A Paperback of Dash and Lilys Book Of Dares by Rachel Cohn
A 2012 olympic Keyring
A collectable lego figure
and various book cover postcards including on of The Name Of The star which is just begging out to be framed.
Thank you so much Andrew, I am absolutely chuffed with your selection.
My second round of thanks go to my lovely Ladies Pruedence of The Library Mouse (Which can be found here) and Kerri of Read and Repeat (here). Fortunately geography allows Kerri, Pruedence and I to meet semi regularly to discuss books. After each meet up we all come away well fed and with a much large wish list. But with so few reading hours in the day, we haven't always managed to explore each others recommendations ( I am the worst culprit for this!). So this year, for Christmas, we decided that we would each gift the other two, one book that we felt that they REALLY MUST READ. To ensure these favourite reads do not end up collecting dust on our TBR shelves we have also challenged each other to read them by the end of January.

A Paperback copy of Sweet Evil by Wendy Higgins from Pruedence
and A Paperback of Looking for Alaska by John Green from Kerri
Thank you lovely ladies
Were you spoilt rotten?
What bookish loveliness did Santa bring you?
Post by Caroline
You May Also Like
April 27, 2023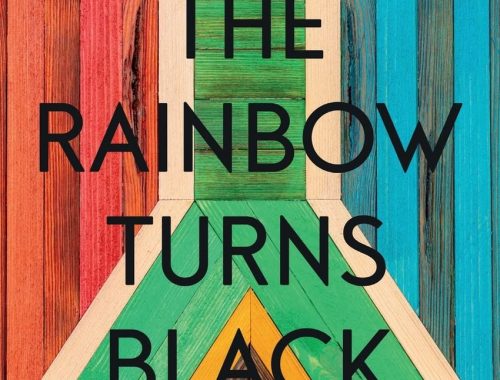 November 25, 2022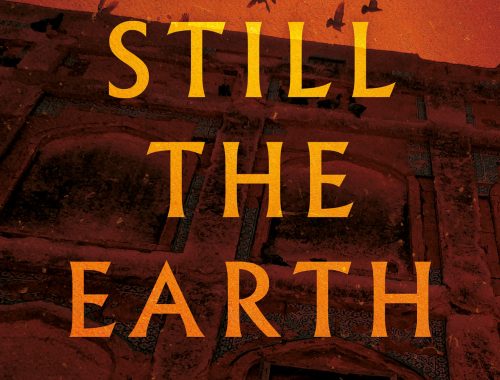 April 25, 2023