Temptation
October 3, 2012
Karen Ann Hopkins

Your heart misleads you. That's what my friends and family say. But I love Noah. And he loves me. We met and fell in love in the sleepy farming community of Meadowview, while we rode our horses together through the grassy fields and in those moments in each other's arms. It should be Rose and Noah, forever, easy. But it won't be. Because he's Amish. And I'm not.
I've always been curious about the Amish and their way of life. I envy their simplicity whilst knowing I could never really live that kind of life, especially with all those rules and restrictions! So I leapt at the chance to read newly published 'Temptation' a story of forbidden love between Amish boy Noah and 'English' girl Rose. Rose is sixteen and her mother has passed away during the last year. Along with her father, a busy doctor, and her two brothers, the family move away from the city and out into the countryside for a fresh start and move to Meadowview, near an Amish community.
Rose and Noah meet almost straight away as they are neighbours and their attraction is instant. I very much liked Rose and Noah. Their characters were well developed and I found myself rooting for them although it seems like a hopeless situation, and being annoyed at them occasionally too! It was interesting to seeing the situation from each of their viewpoints as the chapters are told alternately by each of them. Rose is sixteen. She is young, headstrong and passionate and yet naive and simplistic in her understanding of the complexities of the Amish community. Noah, at just a couple of years older seems more mature than his years, having had to grow up and take on responsibilities from an early age.
I enjoyed learning about the Amish way of life and following Rose and Noah as they navigate their way through their forbidden romance, sneaking off to see each other and agonising over how it will work out. It got difficult for both of them as Noah believes there is no other way than for Rose to become Amish and join their community, but Rose believes that she can persuade him to 'turn English' i.e. to leave the community for a life of freedom. They have high expectations of each at times, their overwhelming desire to be together seems to throw common sense out of the window and I kind of wanted to shake them a bit. I didn't expect their story to work out the way it did. I'd imagined it was all going to go horribly wrong – and certainly lots does but even at their tender age true love seems to win through…or so we think. There is a sequel to this book coming out so we can follow Rose and Noah's story.
Verdict: I really enjoyed this and look forward to reading the sequel when it comes out.
Publisher: Harlequin Teen
Publication Date: June 2012
Format: Paperback
Pages: 383
Genre: Romance
Age: YA
Reviewer: Lesley
Source: Provided by author
Challenge: Debut Author
You May Also Like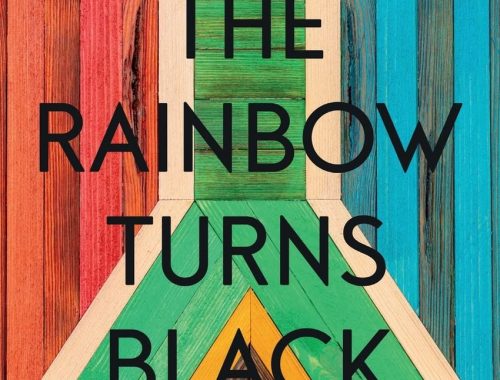 November 25, 2022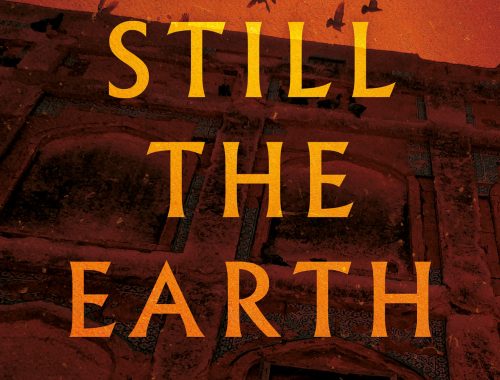 April 25, 2023
April 27, 2023