Carnegie and Greenaway Awards: Between Shades Of Gray
April 15, 2012

Ruta Sepetys
One night fifteen-year-old Lina, her mother and young brother are hauled from their home by Soviet guards, thrown into cattle cars and sent away. They are being deported to Siberia.
An unimaginable and harrowing journey has begun. Lina doesn't know if she'll ever see her father or her friends again. But she refuses to give up hope.
Lina hopes for her family. For her country. For her future. For love – first love, with the boy she barely knows but knows she does not want to lose…Will hope keep Lina alive?
Lina lives a happy life in Lithuania, the daughter of a university professor she enjoys life as any teenager her age would at that time. But now Stalin has annexed Lithuania and all people who pose any kind of threat to his regime must be dealt with. Lina, her brother and Mother are woken one night by Soviet Guards, put into cattle cars on a train as their lives as they knew them will never be the same again.
This is a beautifully written story and I defy anyone not too need tissues at the ready by the end. The subject matter is bleak, undeniably, but there is such strength and hope held within the book too. Although the conditions within the work camps in Siberia are horrific and described as such, the focus within the book is on how people will band together and help each other, even when they have very little themselves. A book such as this could have quite easily focused on the darker side of human nature, yet here you are even left feeling some level of sympathy for one of the guards in the camp. The quality of the writing really brings the story alive and it is very obvious that a huge amount of research was done in writing the book, as it feels very real.
Lina is a really strong central character. She is very real and hasn't been romanticised in any way. She is far from perfect and doesn't always do the right thing. This only serves to make her more believable.
The only aspect that I found slightly disappointing was the ending. The theme of hope is carried through right to the end and the ending does give the reader hope that there is life at the end of the tunnel for these characters. I don't feel that the epilogue was needed though. Those two pages on their own raised questions that I wanted answering, questions I wouldn't have had had it not been included. I don't know if there are plans for a second book, if there are it could explain the epilogues inclusion.
Verdict: Haunting and beautifully written. A bleak book that at the same time highlights the better side of human nature.
Reviewed by Alison
Publisher: Puffin
Publication Date: April 2011
Format: Paperback
Pages: 352
Genre: Historical fiction
Age: YA
Reviewer: Alison
Source: Borrowed
Challenge: None
You May Also Like
April 27, 2023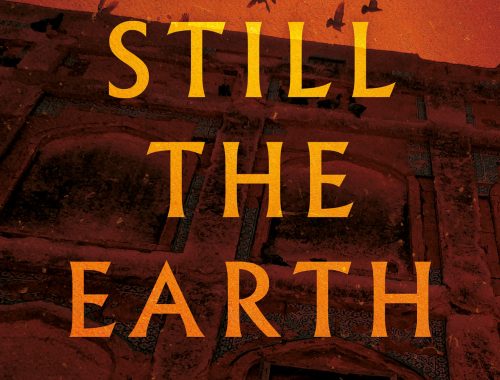 April 25, 2023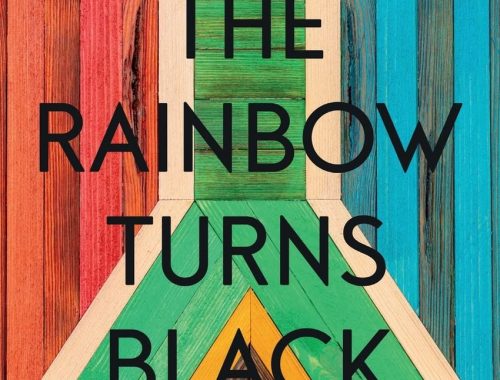 November 25, 2022