Carnegie and Greenaway Awards: Trash
April 8, 2012
Andy Mulligan
Raphael is a dumpsite boy. He spends his days wading through mountains of steaming trash, sifting it, sorting it, breathing it, sleeping next to it.
Then one unlucky-lucky day, Raphael's world turns upside down. A small leather bag falls into his hands. It's a bag of clues. It's a bag of hope. It's a bag that will change everything.
Soon Raphael and his friends Gardo and Rat are running for their lives. Wanted by the police, it takes all their quick-thinking and fast-talking to stay ahead. As the net tightens, they uncover a dead man's mission to put right a terrible wrong.
And now it's three street boys against the world…
One day, whilst he is out sorting through the dumpsite just like he does on any other day, Raphael discovers a bag. The bag contains a wallet with 1100 pesos and some pictures in and a key. It is a discovery that will change the life of Raphael, and that of his friends Gardo and Rat forever.
This book was removed from the Blue Peter Book Award shortlist last year for being too violent and containing a swear word. This hasn't put the judges on the Carnegie panel off as it finds itself on the shortlist for that award this year. I wasn't really expecting to enjoy this book. I had heard very good things about it but it just didn't seem like the kind of book that I normally would want to pick up, but then that's part of the beauty of the Carnegie Award, the chance to discover books you normally wouldn't read. But I did enjoy this book. It tells of a world so totally different to the one we inhabit that I couldn't resist finding out more. I was drawn into the world of these three dumpsite boys who had so little in a material sense, but were happy none the less. Although the general premise of the story is betrayal and corruption I actually found the story quite heart warming. The ending however is quite simplistic and not all that believable, but this is a story designed for children not adults so that shouldn't matter as much.
The story is told from a multitude of first person point of views, people recounting their part of the story afterwards in order to form a book. This is actually very effective as you don't just get the story of the three dumpsite boys, but that of the people who helped them. It also contributes to the fast paced feeling of the book. It's one of those books where you suddenly find that you are halfway through but don't really feel as though you have read that much yet. There is almost continuous action with very little downtime, but this is handled well and you, as a reader don't feel over faced. I don't think this will be my winner, though as this is the first that I've read that may change, whilst it is very enjoyable it didn't have the wow feeling for me.
Verdict: Fast paced and filled with tension yet at the same time has that feel good factor. A very enjoyable way to while away a couple of hours.
Reviewed by Alison
Publisher: David Fickling Books
Publication Date: March 2011
Format: Paperback
Pages: 224
Genre: Mystery
Age: YA
Reviewer: Alison
Source: Borrowed
Challenge: British Book
You May Also Like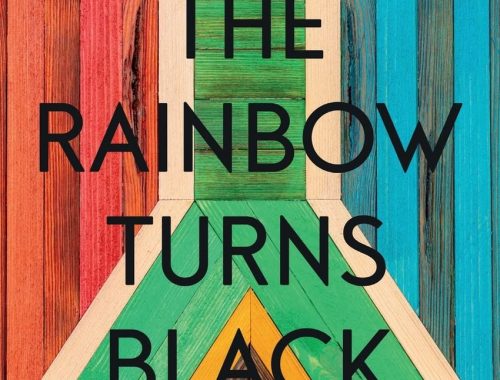 November 25, 2022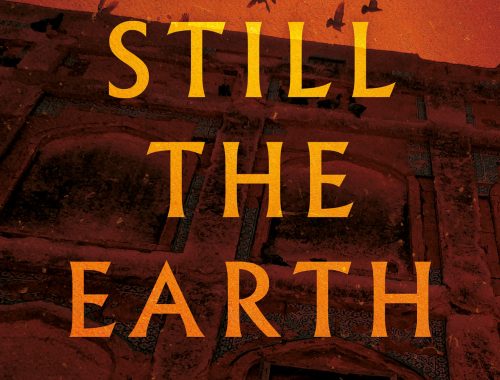 April 25, 2023
April 27, 2023