8: The Previously Untold Story of the Previously Unknown 8th Dwarf
January 20, 2012
Michael Mullin
Written in verse, this is the previously untold story of the previously unknown 8th dwarf, named Creepy. He is banished to the basement for being different and, well, weird. Yet he plays a vital – and of course previously unknown – role in the popular tale of Snow White (whose title character is an intruder Creepy refers to as "the Maid").
This is an interesting poem which introduces itself by saying that we don't always get the full truth, the full story of what happens in stories as they are passed down, for example in Snow White and the Seven Dwarfs. The poem goes on to tell us that in fact there were 8 dwarves, but the 8th was quite different and his name was Creepy. He seemed to like to live up to this name and so the other dwarves shut him down in the cellar and ignored him except to pass his food through to him.
One day, when the other dwarves are out, he hears someone and thinks that they are being robbed and is amazed that Snow White has let herself in, not to rob, but to clean the house!
Although Creepy is utterly fed up by his circumstances and mad at the other dwarves he finds himself saving Snow White's life twice, not to be kind, but so he would have a story to tell and so that there wouldn't be the smell of a dead body.
Once Snow White takes the apple and falls to the floor for the 3rd time, Creepy is unable to help her and is not sure whether to escape to help in case he's accused of murder. I won't tell you what happens next but it's a bit sad to be honest. It's a good portrayal of how people are judged in life for being different, or for not looking good enough. This was a short poem and certainly adds a different perspective on the story that we've all watched and read over the years.
Verdict: Quite an interesting poem, something a bit different to read.
Reviewed by Dan (13)
Publisher: Gemiknight studios, LLC
Publication Date: November 2010
Format: eBook
Pages: 112KB
Genre: Poetry, Fairytale retelling, Fantasy
Age: YA
Reviewer: Dan
Source: Provided by author
Challenge: None
You May Also Like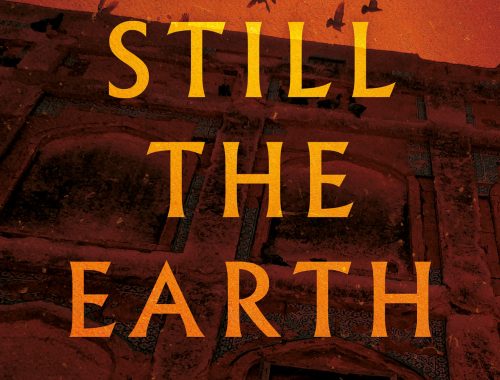 April 25, 2023
April 27, 2023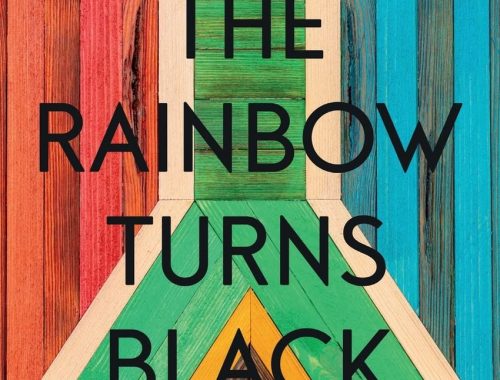 November 25, 2022