The Name of the Star
December 11, 2011
Maureen Johnson
The day Louisiana teenager Rory Deveaux arrives in London marks a memorable occasion. For Rory, it's the start of a new life at a London boarding school. But for many, this will be remembered as the day a series of brutal murders broke out across the city, gruesome crimes mimicking the horrific Jack the Ripper events of more than a century ago.
Soon "Rippermania" takes hold of modern-day London, and the police are left with few leads and no witnesses. Except one. Rory spotted the man police believe to be the prime suspect. But she is the only one who saw him. Even her roommate, who was walking with her at the time, didn't notice the mysterious man. So why can only Rory see him? And more urgently, why has Rory become his next target? In this edge-of-your-seat thriller, full of suspense, humor, and romance, Rory will learn the truth about the secret ghost police of London and discover her own shocking abilities.
Having followed this witty author for some time I jumped at the chance to purchase a signed copy of her book from my local book store. The first book in the Shades of London series, recounts Aurora "Rory" Deveaux 's experiences of leaving her eccentric home town in Louisiana, USA to follow her parents to the UK. While her parents undertake a yearlong sabbatical teaching at the University of Bristol, independent Rory chooses to spend her Senior year in London. She finds herself enrolled in a prestigious London boarding school in the heart of the East End as a series of copy cat Ripper murders are being perpetrated.
Bubbly with a self deprecating humour, Rory's voice is so distinct it feels as though you are sat sipping tea with her, while she recounts the events of her ill timed trip to London. At first I was distracted by the English cultural lessons, obviously intended for American readers; however it wasn't long before I found myself smirking at Rory's observations.
An eclectic mix of supporting characters; sweet Jazza, overachiever Charlotte, floppy haired Jerome, and morose Alistair, ensure that it doesn't take Rory long to settle in to boarding school life of hockey sticks, shared showers and "messy haired" posh girls. This stability is rocked by a series of strange encounters and Saucy Jacky's historic timetable of terror.
I felt physically uncomfortable in places, my stomach squirmed and my pulse galloped, as my body responded, Fight? Or Flight?, to the tension Maureen Johnson has created. Quickly gripped by the gruesome events Rory managed to find herself in the middle of, I experienced a growing sense of unease which left me with two choices either go to bed (with the light on) and spend the night jumping at every little creak, tossing and turning or stay up and finish the book. Either way I was going to be left sleep deprived!I opted to finish the book in one sitting.
While Maureen concludes the story in a totally satisfactory manor she pulls the rug from under you at the last moment leaving you breathless for another instalment.
Verdict: Not one to read when you are home alone!
Reviewed by Caroline
Publisher: Harper Collins
Publication Date: September 2011
Format: Paperback
Pages: 327
Genre: Paranormal, Mystery
Age: YA
Reviewer: Caroline
Source: Own Copy
Challenge: N/A
You May Also Like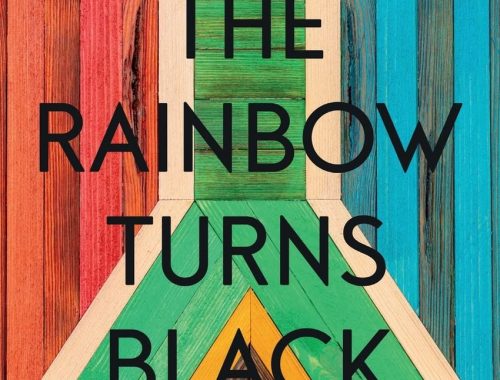 November 25, 2022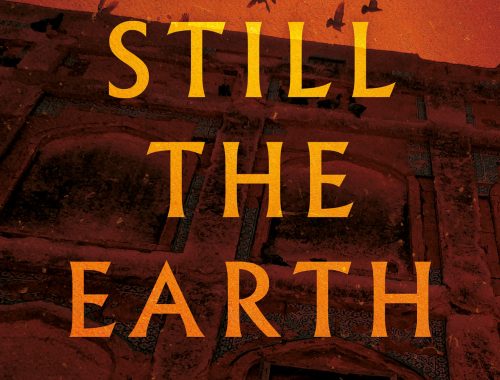 April 25, 2023
April 27, 2023