Silver and Stone
October 21, 2011
J. D. Thompson
Welcome to high school high society hell.
As if senior year at Weatherford Preparatory School wasn't hard enough, sixteen year old Alexis Bardolph had to add school outcast to the curriculum.
A new found notoriety following a family scandal, her lacrosse star boy-friend dumping her for a former BFF and a string of perpetually bad hair days were among the many things going wrong in her already turbulent teenage life.
But when the haunting nightmares that have plagued her since childhood begin to take an eerily tangible form and several Holler Creek residents are reported missing, Alexis can't help but wonder if there isn't more to her hellish dreams than meets the eye.
The unexpected arrival of a mysterious and dangerously handsome new student ultimately leads Alexis to troubling truths that not even her wildest imagination could have conjured.
The first book in the Bloodlines series, by debut author J.D. Thomason, Silver and Bone is told from the first person perspective of Alexis. Following a horrific family tragedy, the former prom queen, has become a social outcast. Her isolation is so complete that even her family avoid spending time with her. Enter Lucas, the mysterious new boy with his own closet full of skeletons.
Despite the gorgeous north Devon scenery and my daughter's constant demands for swimming to distract me, I managed to devour Silver and Stone over two days of my wet English summer holiday. My attention was caught immediately by the vivid dream sequences and I was gripped by the need to unravel the many mysteries.
For me the best part of a romance follows that initial spark of instant attraction and over whelming connection. I love to savour the getting to know you stage, the flutter in your tummy as you experience the relationship firsts alongside the protagonists, the sparks of electricity at the first touch, the first kiss and the first declarations of love.
I initially felt frustrated at the speed at which the relationship between Alexis and Lucas developed. However as the story progressed and the plot was revealed I found myself immersed in the relationship and accepting the couple.
The start of a new series, JD Thomason manages to conclude the story without the aid of an excruciating cliff hanger to hook you. While all of the big questions are answered in a satisfactory conclusion I was left with the desire further explore Alexis and Lucas' world and I can't wait to find out the answers to some of the sub plots.
Sliver and Stone is currently available on kindle for the amazing price of just 86p! and there are plans for release in paperback before Christmas.
Verdict: While the format and content will be familiar to fans of paranormal romance this is an enjoyable and engaging debut. I look forward to the next instalment.
Reviewed by Caroline
Publisher: Self Published
Publication Date: August 2011
Format: eBook
Pages: 266KB
Genre: Paranormal Romance
Age: YA
Reviewer: Caroline
Source: Provided by author
Challenge: N/A
You May Also Like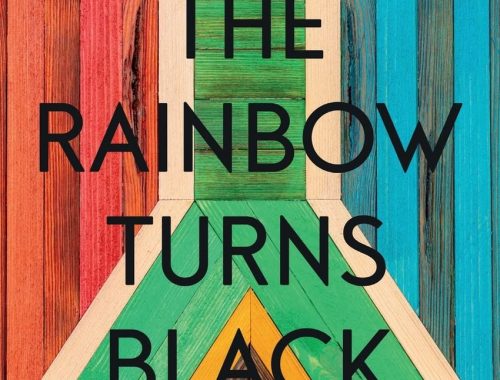 November 25, 2022
April 27, 2023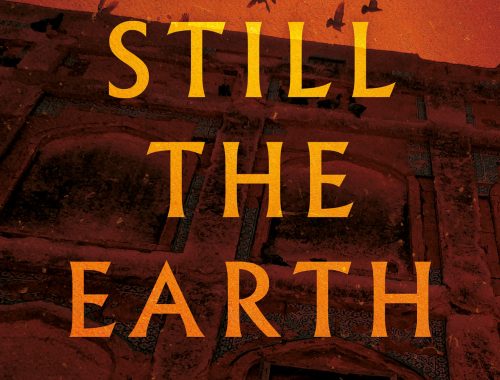 April 25, 2023